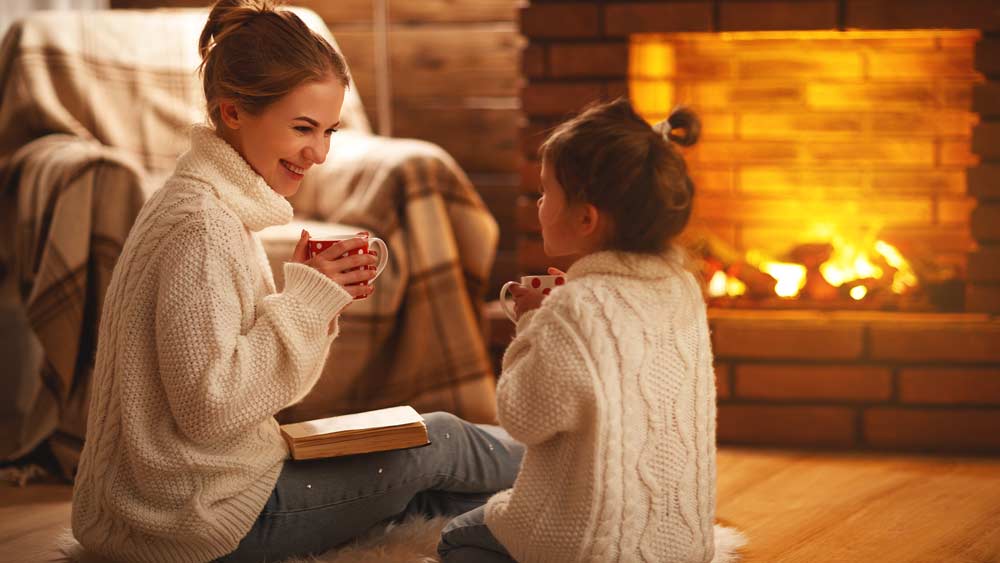 Are you tired of getting big propane bills and last-minute refills? Then Stable Propane is the solution for you!
The Stable Propane plan allows you to pay the same amount every month all year long for your propane. With Stable, you never have to worry about getting a massive bill in the middle of winter again.
In addition to helping you budget, Stable Propane takes the hassle out of scheduling tank refills. We will come out when you need a refill without you having to lift a finger.
We are also offering FREE Smart Monitoring for Stable Propane Members. Smart Monitoring allows you to accurately track your propane tank levels and usage in real-time from the Nee-Vo app- without having to brave the cold to check your gauge. Receive instant notifications on your smartphone when your tank reaches custom alert levels you can set.
Smart-Monitoring is FREE FOREVER for Stable Propane members – A $60 annual savings!
There are so many benefits to Stable Propane:
Easily Budget Your Propane Cost

Never Have to Worry About Running Empty

Flexible Payment Options

Known Costs

FREE

Smart Monitoring

Locked-in Rates – Help you save money! 
Call us or stop by one of our locations to learn more and sign up for Stable Propane today.