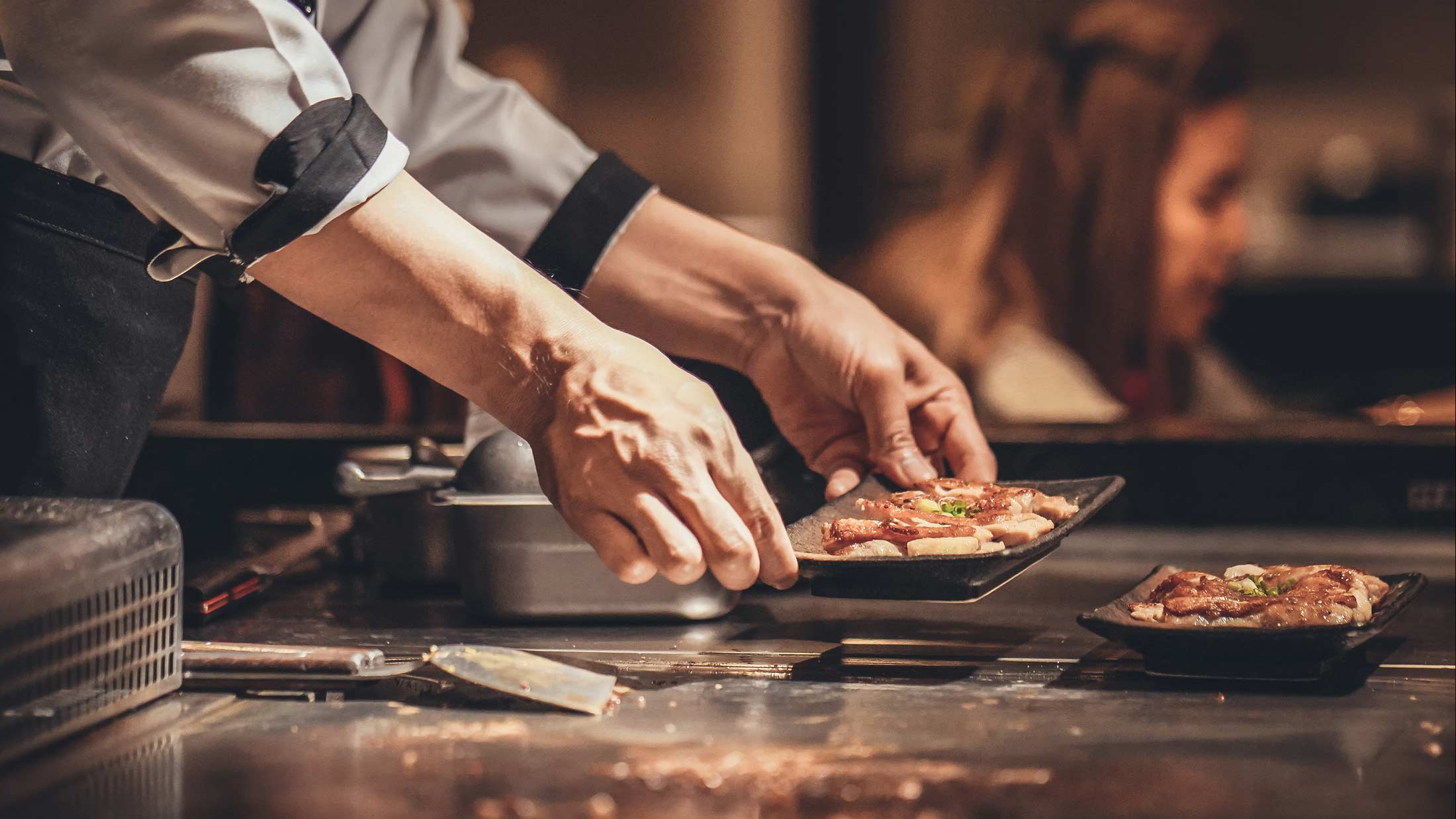 Propane is an excellent choice for industries such as agriculture, construction, restaurants, and more.
Propane is an affordable and efficient way to power your heavy equipment, fire your grills, and heat your facilities. 
Additionally, propane can help keep your business up and running even during the toughest weather conditions. If you are in a pinch, our 24/7 emergency service is available in all of our service areas.  
We know you need fast and reliable service, so our experienced staff is available to answer any questions you might have. When you call us, you can expect to talk to a real person at one of our local offices.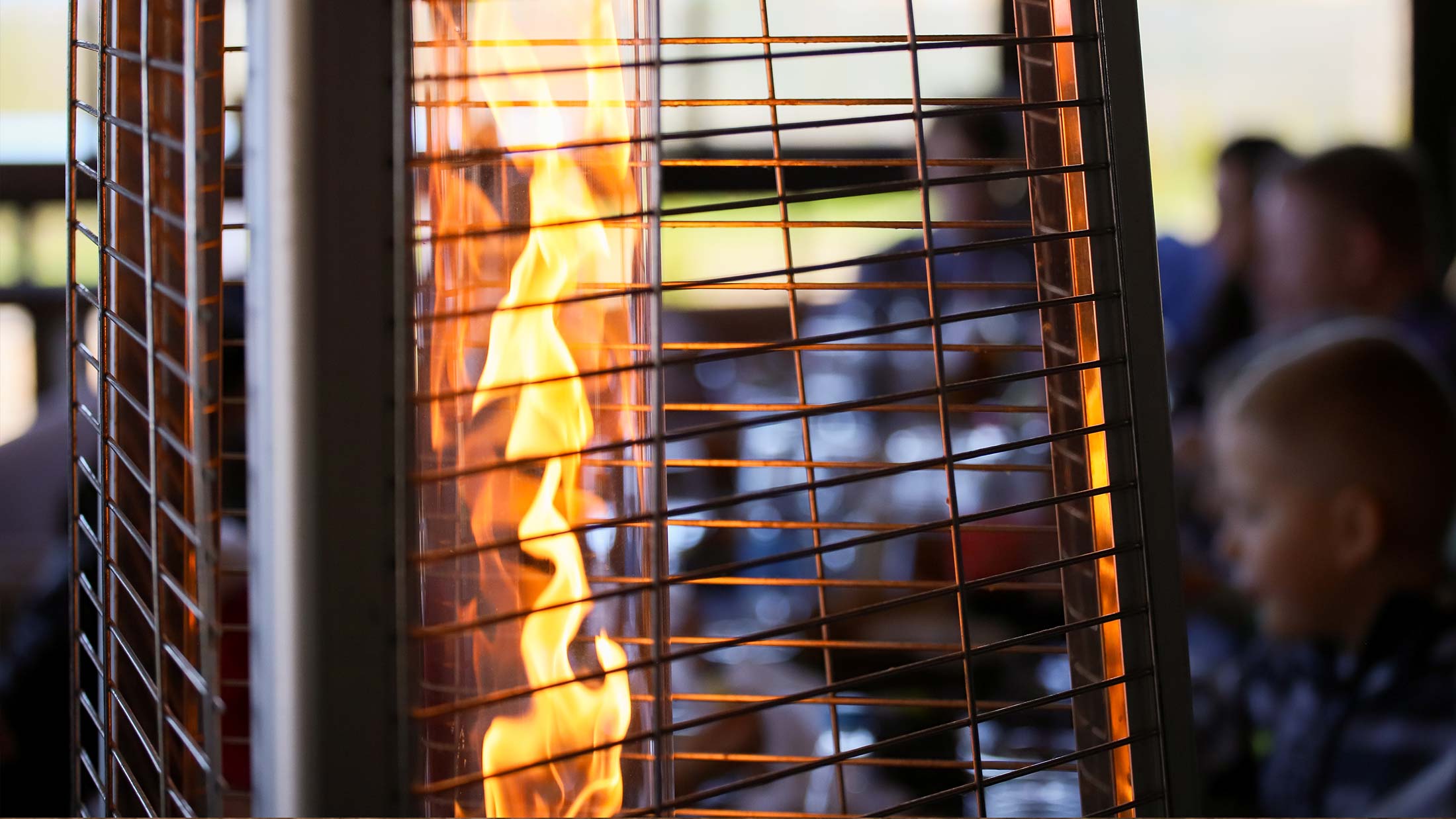 Contact us today to find out how Folger gas can help your business