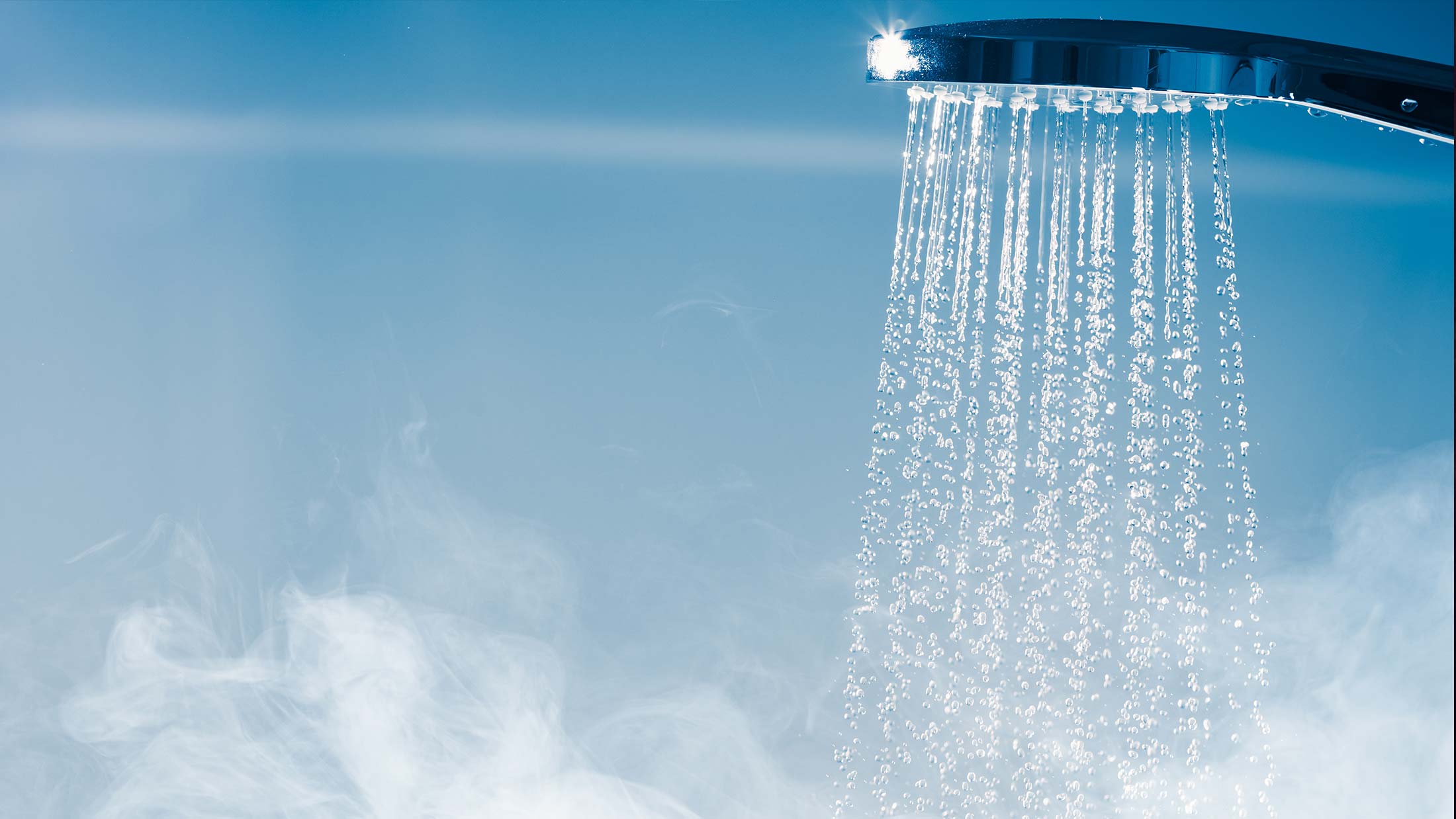 Folger Gas is proud to be a leading dealer in Rinnai tankless water heaters.  
With a Rinnai tankless water heater, you'll never take a cold shower again! Hot water is on demand, so you will never have to wait to run the dishwasher or wash your laundry.
Rinnai tankless water heaters last up to twice as long and have twice the warranty of most traditional water heaters. It's reliability that you can count on. 
With all that hot water, it doesn't hurt that tankless water heaters can save you a ton of money too. Your tankless water heater only heats water when you need it, saving energy and your wallet. 

Give us a call to find out how a tankless water heater can benefit your home!