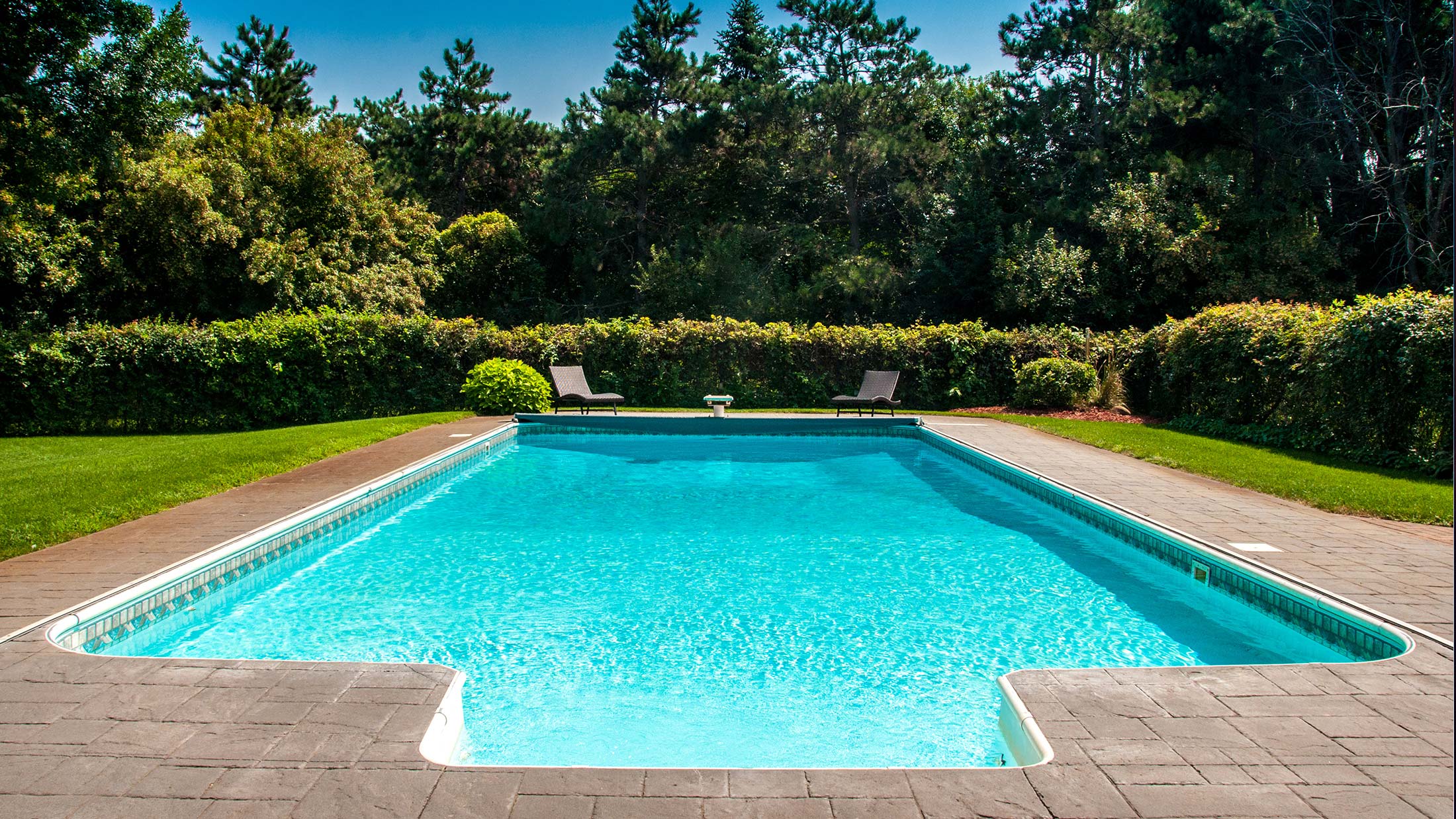 Heating a pool can be challenging to say the least. Luckily, Folger Gas has you covered with a faster and more efficient way to heat your pool. 
Propane pool heaters are an excellent way to ensure that your pool is comfortable year-round. With a propane pool heater, you can heat water faster and more efficiently than ever before. Additionally, they offer more consistent temperatures so you can enjoy your pool, spa, or hot tub whenever you want.
Give us a call or stop by one of our locations to speak with our friendly staff and find the right solution for your pool.