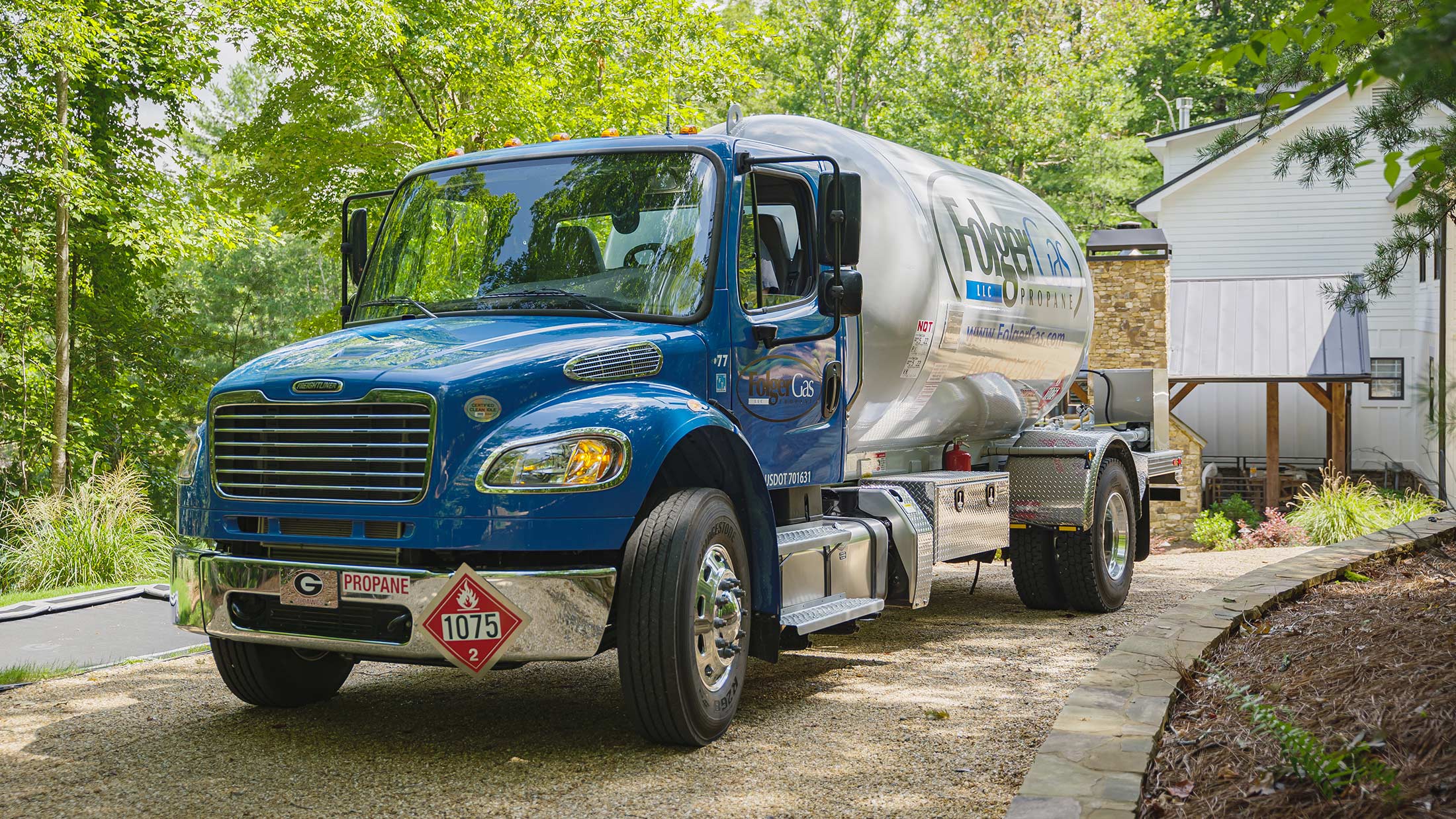 Looking For A More Reliable Propane Provider? 
Switch and see why so many homeowners and businesses love using Folger Gas. 
We like to make it easy here. Our online bill pay allows you to pay your bill from the comfort of your home. Sign up for our Stable Propane plan which allows you to have more flexibility. Pay for your gas monthly, and don't worry about when to refill, we'll take care of that for you. 
If at any time you have any questions feel free to give us a call and speak with one of our friendly local staff.
Switching Your Home To Propane?
Call us today and see why so many people are choosing propane. Propane is an affordable and efficient way to power your home. 
Not sure how to get started? Don't worry, we can help you figure out the right products, services, and appliances to meet your needs. 
Safety is our top priority, our certified technicians go the extra mile to protect your home and family.   
Located conveniently in Blue Ridge, Hiawassee, and Jefferson, GA, we offer 24/7 emergency service.
Give us a call to get started!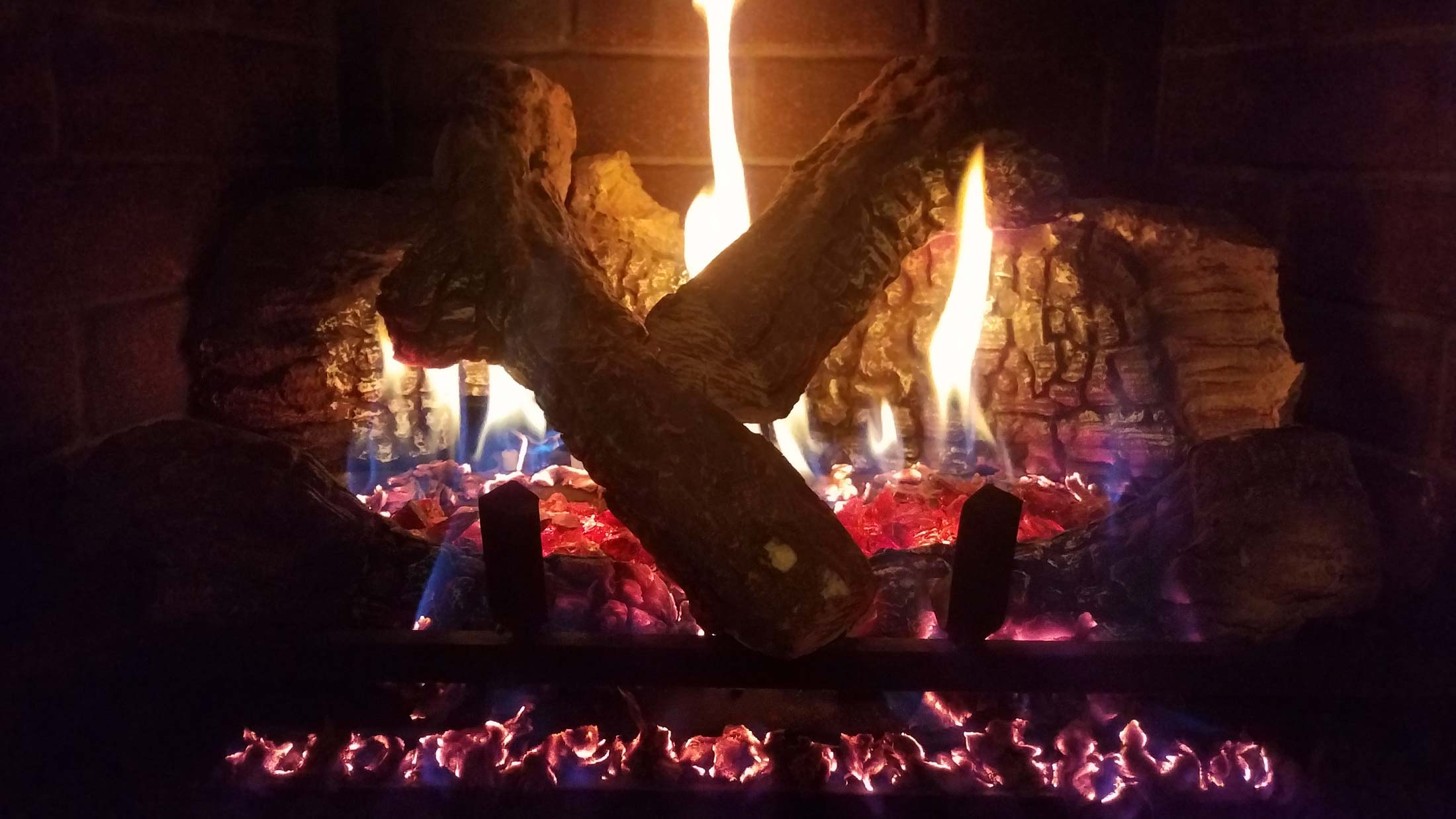 Gas logs and fireplaces are a highly efficient energy source that will keep your family warm all winter long.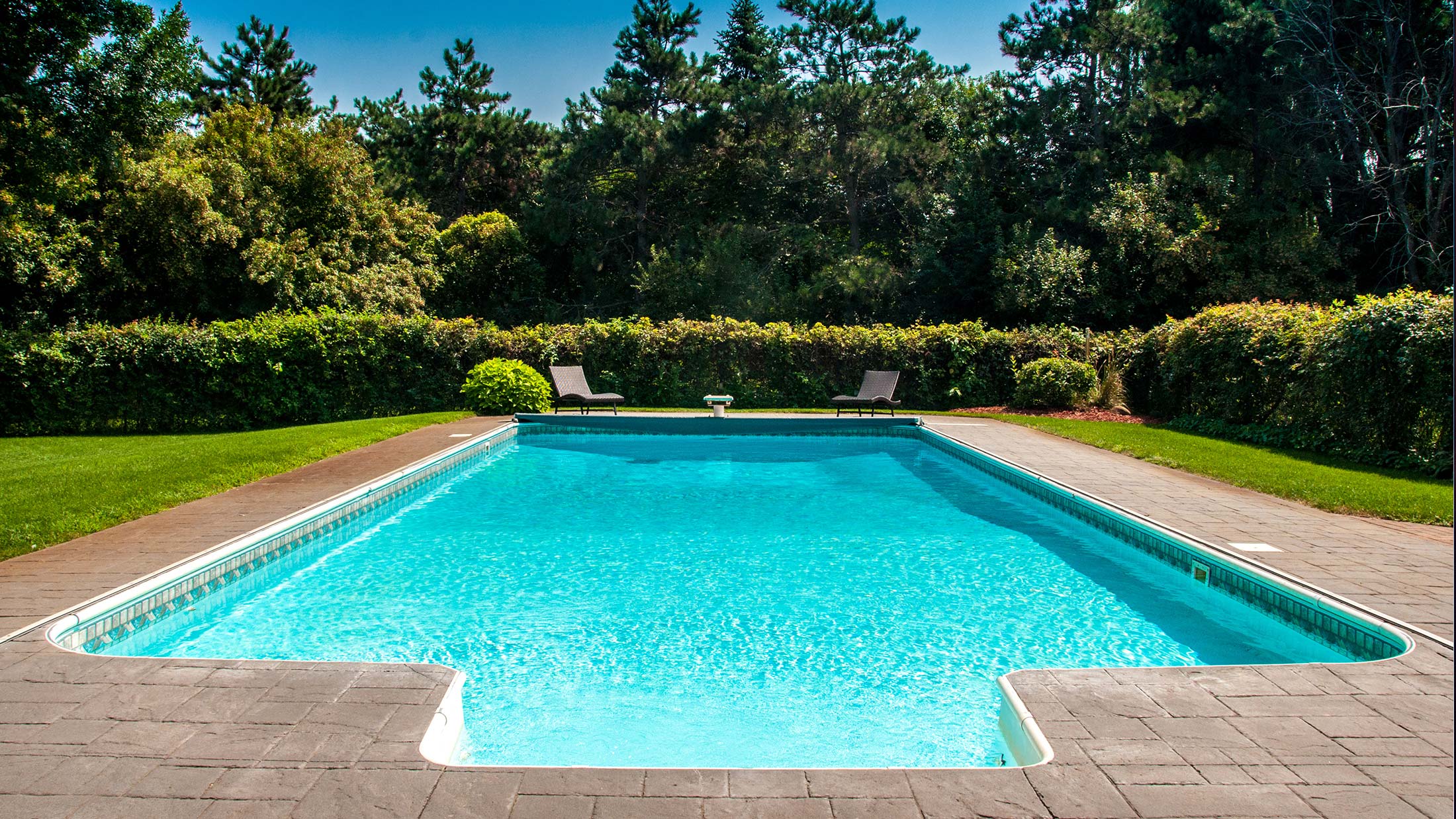 Swimming Pools & Spas
Propane pool heaters are an excellent way to ensure that your pool is comfortable year-round.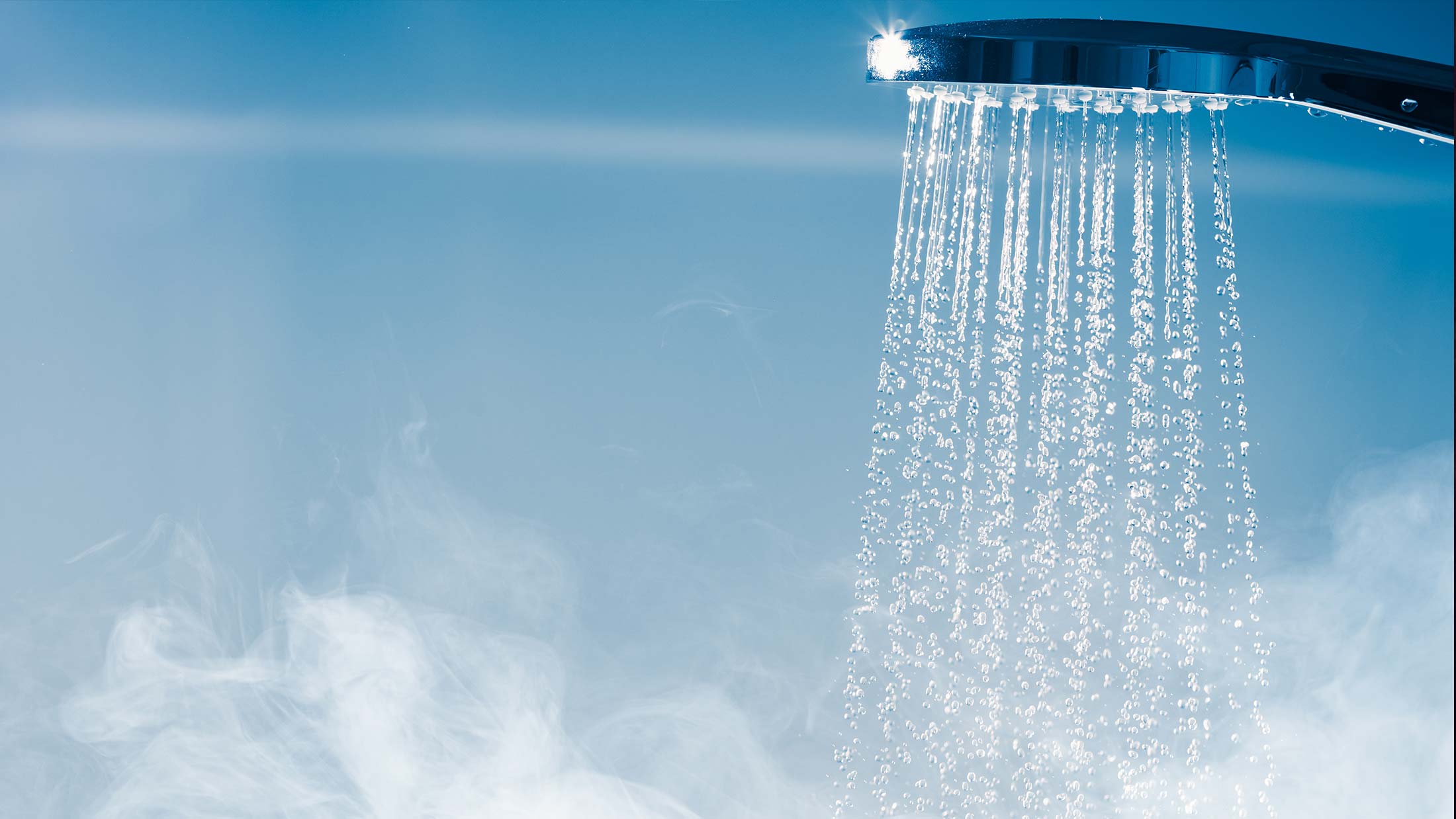 Tankless water heaters
With a Rinnai tankless water heater, you'll never take a cold shower again!